Carsins Run Joins "America Strong" Blue Light Salute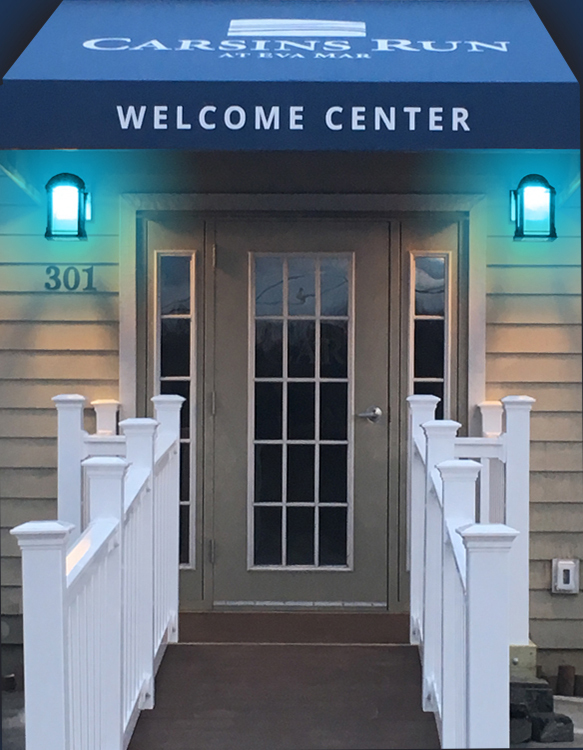 "As Maryland, the country, and communities around the globe continue to fight against the COVID-19, we stand behind our healthcare workers, first responders, and other essential personnel on the front lines.

We thank you for risking your lives to save ours. We are so proud that Governor Hogan is underscoring the sacrifices these essential personnel are enduring every day with a special all-American salute designating May 2 'Healthcare Heroes Day' in Maryland.
Thank you Governor Hogan, and thank you doctors, nurses, medical workers, and first responders. You are all in our hearts and prayers."
Susan F. Shea
President & CEO Carsins Run at Eva Mar
---
Carsins Run media statement featured on Citybizlist.com.