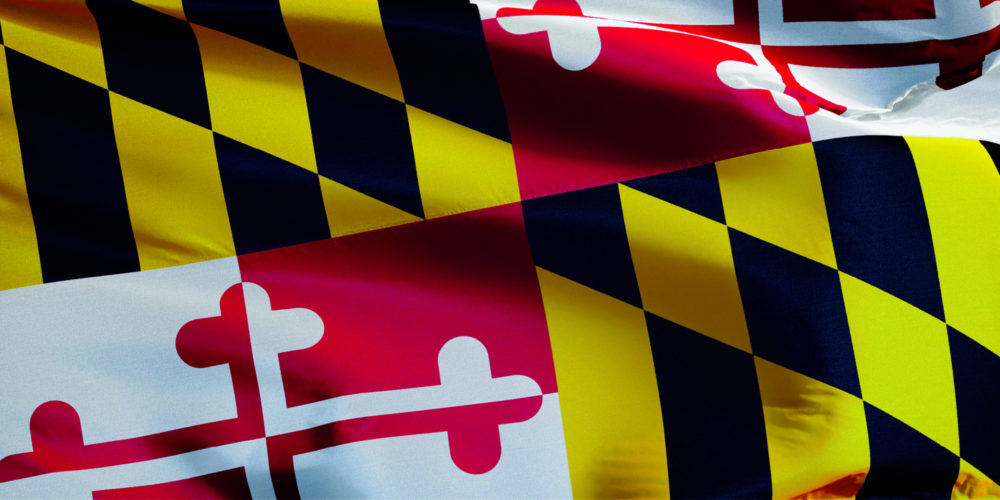 Carsins Run Supports the Maryland Strong: Back to Business Pledge
---
Carsins Run is proud to support the Maryland Strong: Back to Business Pledge.
---
Because every Maryland's business plays a critical role in protecting our citizens and preventing another surge of COVID-19 infections, we proudly made the pledge to commit to the safety and health of our community. Please join us!
Read more at open.maryland.gov/backtobusiness.