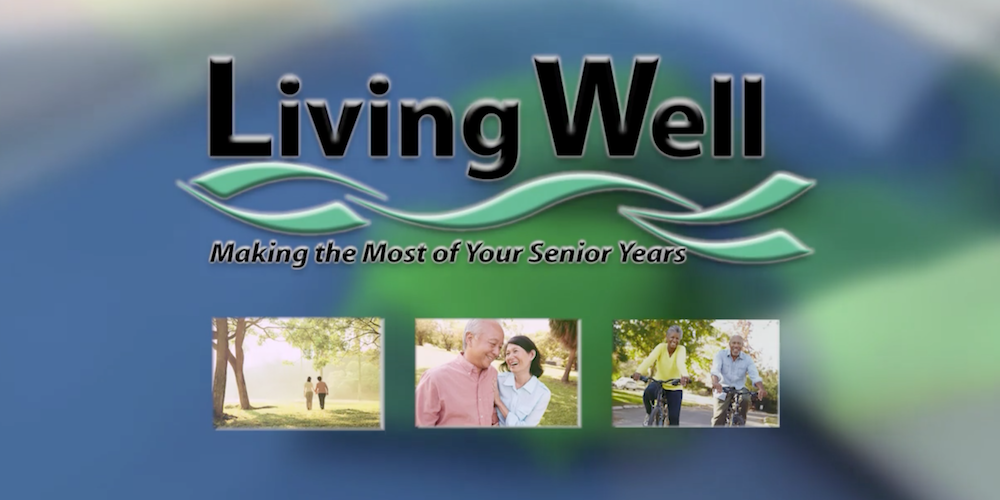 Carsins Run Sponsors the Harford Cable Network Senior Program
Carsins Run is proud to sponsor the Harford Cable Network (HCN) show "Living Well: Making the Most of Your Senior Years." The new edition of "Living Well" will feature the importance of spiritual health, how Tai Chi can help with balance. Our very own Board member and Charter Member Bill Seccurro offers advice on staying active and engaged during retirement, and more!
The program will air in October at the following times on Comcast channel 21, Armstrong channel 7 and Verizon FiOS channel 31:
Mondays @ 1:30pm
Wednesdays @ 7:30pm
Thursdays @ 4:30pm
Fridays @ 5:00pm
Sundays @ 10:00am & 9:00pm
Or, you can view this edition online below.