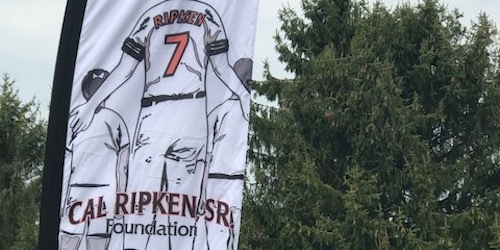 Carsins Run Supports Local Harford County Organization, Boys & Girls Club
The 21st Vi Ripken Diamonds in the Rough Benefit Golf Tournament is a women's golf tournament that benefits the Boys & Girls Clubs in Harford County. Vi Ripken serves as the Tournament Chair.

The mission of the Clubs is "To inspire and enable all young people, especially those who need us most, to realize their full potential as productive, responsible and caring citizens."
For over 25 years the Clubs have been providing high-quality youth development services to young people at $20 per school year. In a given year, it costs the Clubs more than $1,000 per child to operate. Donations are critical to assisting the Clubs in filling the gap.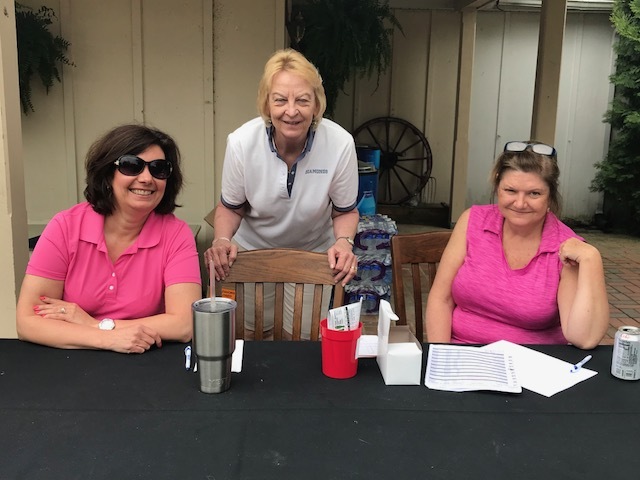 Vicki Bowlus (tournament committee member and sponsor), Christy Rumbaugh (tournament committee member) and Nancy Mahoney (Development Director of the Boys & Girls Club).
Among the activities offered to the over 7,000 Club members are Power Hour, an after-school homework and tutoring program; i3STEM, a gripping activities-based program in science, technology, engineering and math; SMART Girls, which helps young people make responsible life decisions; Keystore Club, a community service based character and leadership development initiative; and Triple Play, which offers fitness and recreation for the mind, body and soul.