Charter Members Enjoy an Early Fall Crab Feast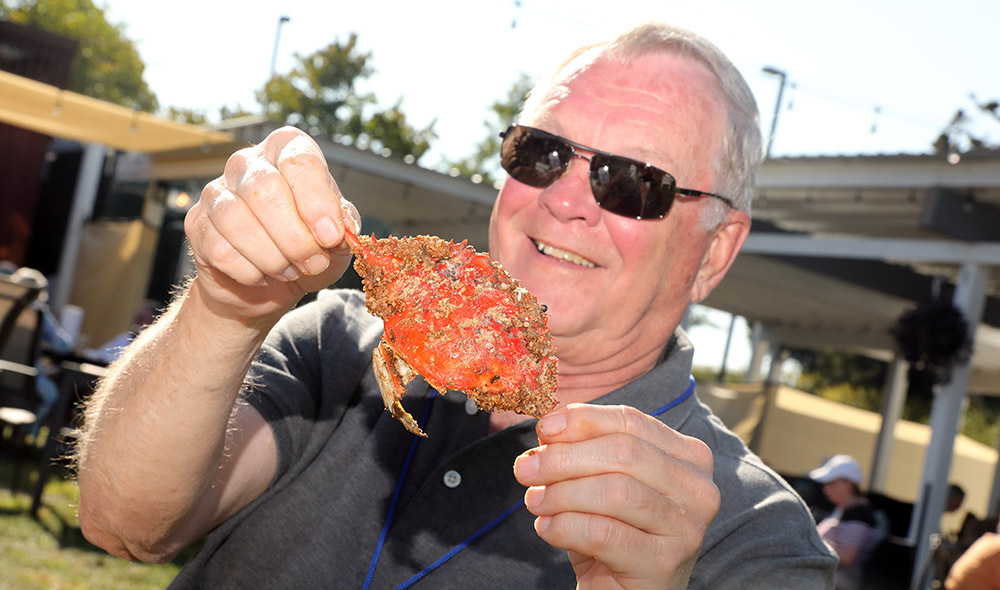 Long awaited and greatly anticipated... that was the recurring theme amongst our Charter Members who finally gathered to dive into some delicious crabs! We were blessed with a beautiful sunny day!
Mountain Branch restaurant, with an incredible rolling golf course backdrop, provided us with a wonderfully safe outdoor experience.
It was just another snapshot of what life will be like for future residents at Carsins Run. We can't wait for our next event!