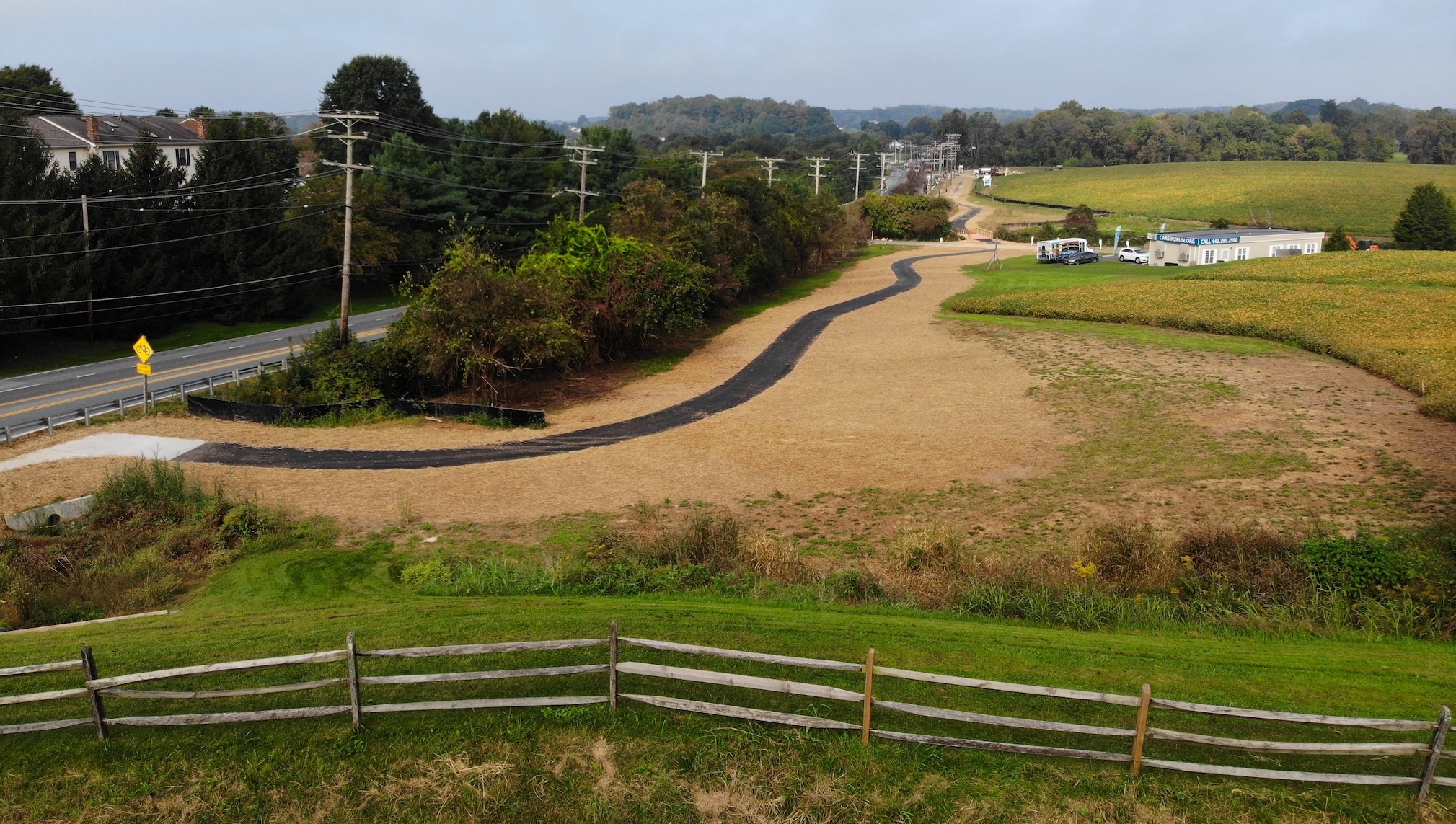 Construction Update: Walking Trails, Bridge & Eva Mar Monument
Fall is the perfect time to see, feel and smell the changing seasons! Enjoy a walk on our extensive walking trails and bridge that connect the entire Eva Mar community just off Route #543 at Eva Mar Boulevard.
The permanent Eva Mar monument signage is now in place indicating the official entrance to Eva Mar Boulevard and our future community!