Fall 2020 Letter from the President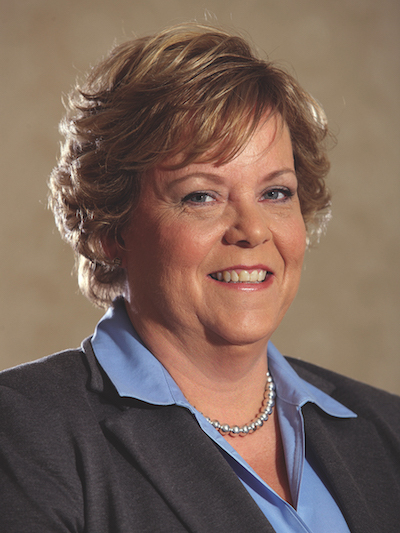 It has been a busy fall season at Carsins Run. Although the COVID-19 pandemic slowed things down for a few months, we are continuing with our plans to build this active senior community. We're very excited that site work began in October and will continue through the end of the year.

As we continue building, I want to note that we've made some modifications to the Carsins Run campus and we're now including covered parking for the initial group of residents. We are also thrilled to introduce a new residence offering — The Manor Homes. These Manor Homes are condo-style apartments located in small neighborhood settings with indoor elevator access, garage or covered parking and new large floor plans with corner balconies or patios. Ask a Carsins Run Sales Counselor to learn more.

We are thrilled to see more people come out to events and individual appointments now that things are "thawing" from the lockdown. The newly modified campus design includes the full continuum of care that Carsins Run has always planned to offer, but now has fewer apartment homes resulting in limited availability of some styles and locations. Don't wait to reserve your new home with a $1,000 deposit. The reservation deposit locks you into a specific apartment style and location and is being offered now through December 31.
Be sure to join us for a midday or evening presentation at a variety of venues listed on the back page of this newsletter.
I hope you continue to stay safe and healthy during these challenging times!
Susan F. Shea
President & CEO Carsins Run at Eva Mar