Fall 2021 Letter from the President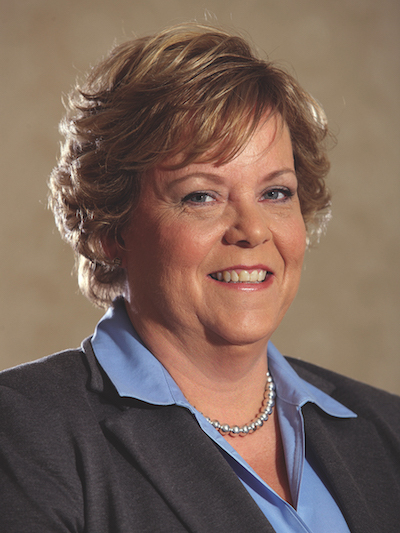 As the hot summer comes to an end and cooler fall temperatures set in, I must say I'm looking forward to the change of seasons. At Carsins Run, our plans continue to unfold and move forward as we anticipate the Tidewater Manor Home building structure coming out of the ground and beginning to take the shape of what will be our new Welcome Center with model apartments for everyone to see and touch.
We are getting closer to our 70% reservation goal and closer to the end of some unique opportunities that I do not want you to miss out on before we start construction on the full campus. The best apartment locations, the best prices and the best pre-construction benefits will only be around for a short time longer. Won't you come join us for one of our information luncheons at an area restaurant, or visit our Welcome Center to find out all of the details about the vibrant lifestyle Carsins Run will bring?
People who live in Lifeplan Communities like Carsins Run say "tell them to move while they're young and can enjoy all of the benefits of a community like this." While I know it can feel overwhelming to move from your current house, the Carsins Run staff will be there to help you walk through the process. Plan now and and set yourself up for a secure and fun-filled future. Then, when the time comes to move in the future, the transition to your new retirement community will be seamless and stress-free.
Susan F. Shea
President & CEO Carsins Run at Eva Mar