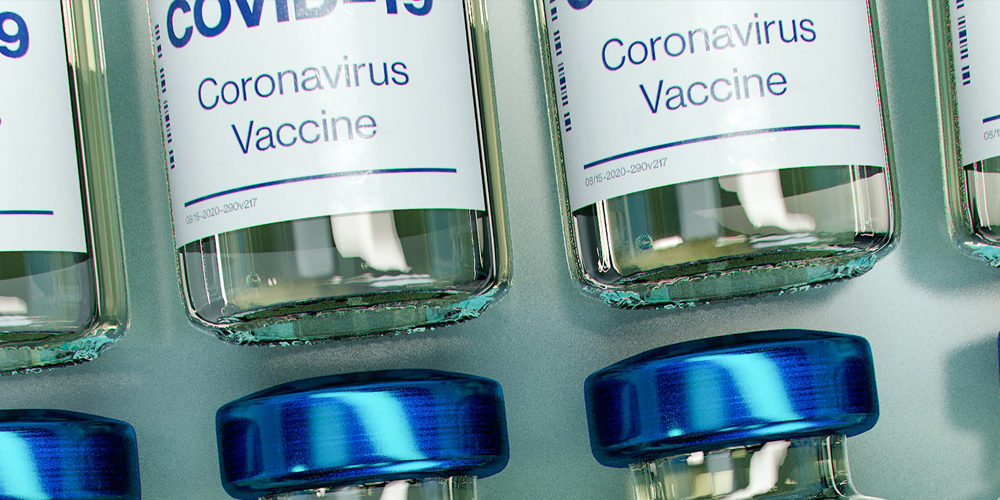 Harford County Health Department on COVID Resources
Being part of a community means helping the community.
Carsins Run is concerned about seniors and their accessibility to answers about Covid-19. What can be done to protect oneself and where one can go for a vaccine is foremost in people's minds now. In an effort to assist with making resources known, Carsins Run is providing the following link to Harford County Health Department's website.
Please stay safe and check this website frequently as information is very fluid and updated continuously.