Have you found that a retirement community offers residents emotional support?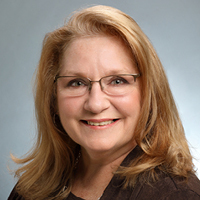 Yes, in so many ways! You will be truly part of a community where formal and informal support systems for grieving residents are built into our senior living model.
In a previous community where I worked, one couple I knew loved the social aspect a Continuing Care Retirement Community offers. They enjoyed spending time with their neighbors and taking part in many different activities and hobbies. Unfortunately, the husband's health quickly declined. The wife told me that if it wasn't for the friendships she developed, she'd be sitting alone in her apartment with her grief—and that wasn't something she wanted to do. Community events and entertainment opportunities gave her options to stay engaged with her close friends and helped to prevent isolation and loneliness.
—Michelle Dowgin Sales Counselor