Holiday 2021 Letter from the President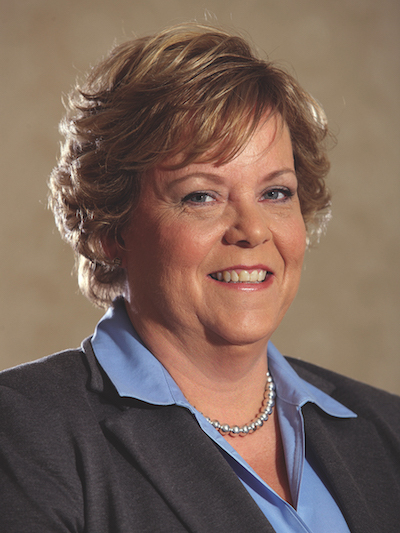 The holiday season is upon us, and I cannot believe how quickly this special time has come around again. The Carsins Run Charter Members spent time getting to know each other and deepening relationships this fall during our annual crab feast. They will gather again in late November for planned Travel Club outings and at our annual holiday celebration in December. A special energy flows when people of similar ages and interests spend time together.
I hope you will consider becoming a part of this special group of people who are already bringing the Carsins Run community to life by reserving one of our spacious apartment homes.
Construction continues on the Carsins Run site with the Tidewater Manor Home, now beyond the infrastructure phase and moving onto more exciting developments that will begin to give the building shape and form. I look forward to the day in the near future when the full campus will go under construction, and especially when the campus opens and we can come together to create a strong and vibrant community.
Susan F. Shea
President & CEO Carsins Run at Eva Mar