Housing, Hospitality, Holistic Wellness and Health Care
David Ratchford, an industry leader and speaker on senior living and Continuing Care Retirement Communities (CCRC), visited the Welcome Center of Carsins Run at Eva Mar recently to discuss successful retirement living with the "Four H's." He defined communities like Carsins Run as the best representation of four major industries coming together in one location: Housing, Hospitality, Holistic Wellness and Health Care.
Housing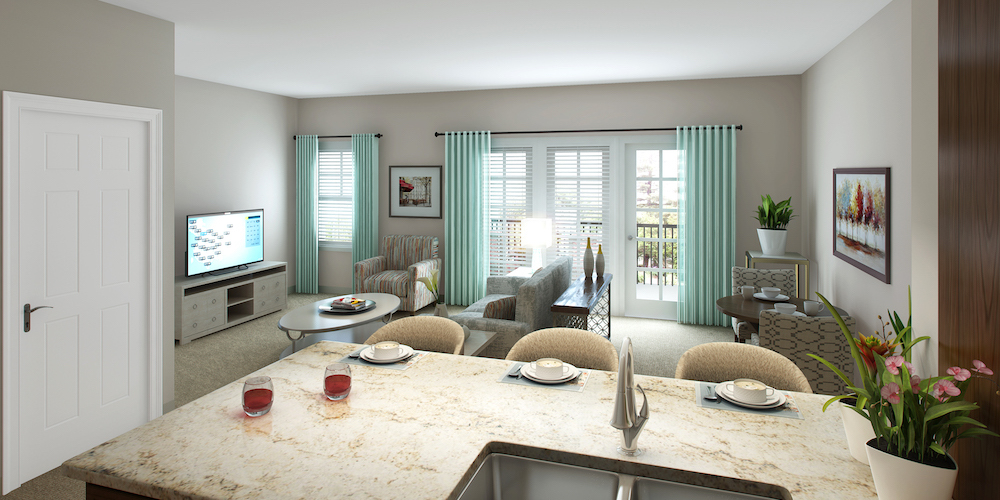 Housing is the cornerstone of a great community, and the more options the better. Carsins Run will offer 180 apartment homes in nine distinct layouts and ranging from 800 to 1,400 square feet to cater to the diverse tastes of today's senior and afford them the opportunity to customize. "Beyond stylish and modern homes, club-like amenities and common areas allow residents to engage with their neighbors and enjoy a sense of community."
Hospitality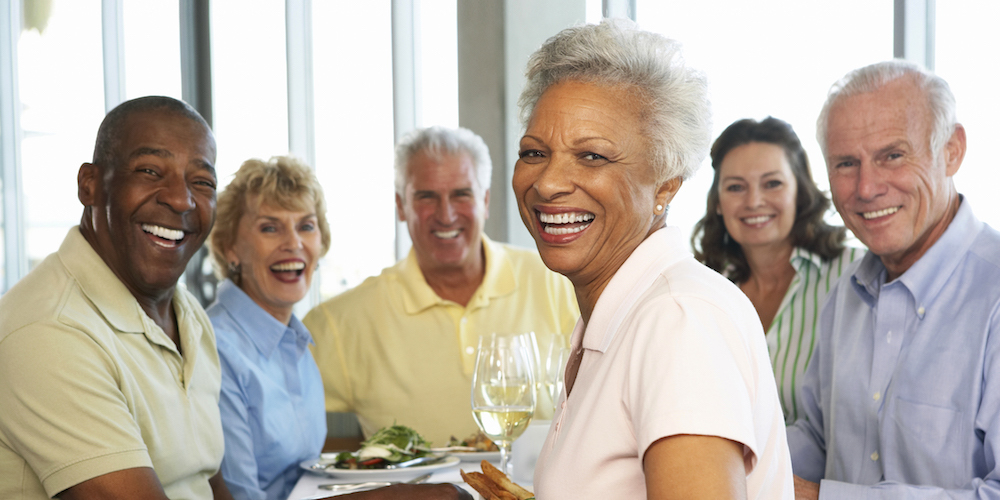 Hospitality addresses the opportunity for social stimulation that a community offers. "Today's retiree moves to a community with high expectations," says Ratchford. "They are assertive, well-traveled, tech-savvy and socially-minded. They are young at heart." Communities like Carsins Run will answer these hospitality needs with creative and engaging programs and partnerships.
Holistic Wellness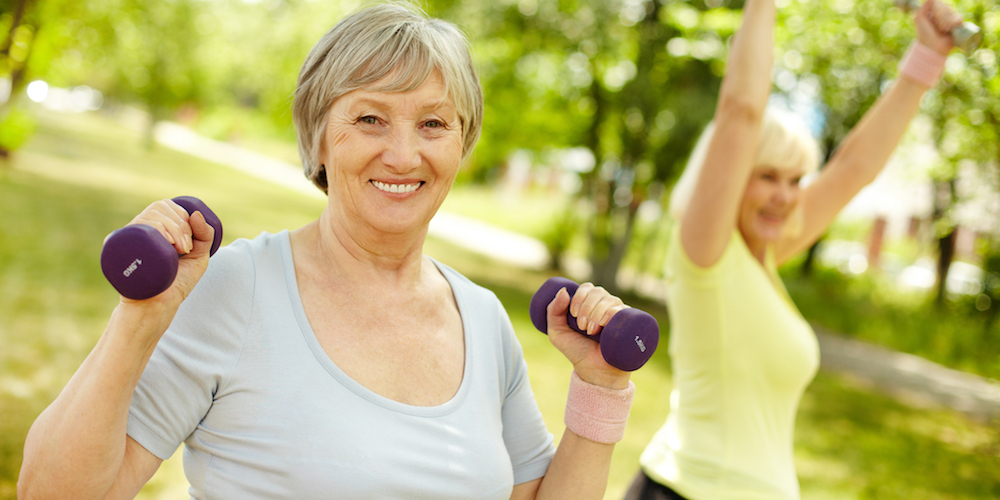 Holistic Wellness addresses all eight areas of well-being with a focus on prevention and future care should the need arise. "Communities like Carsins Run emphasize vitality and health," Ratchford continues. "And, they foster social, spiritual, emotional and intellectual wellness as well."
Healthcare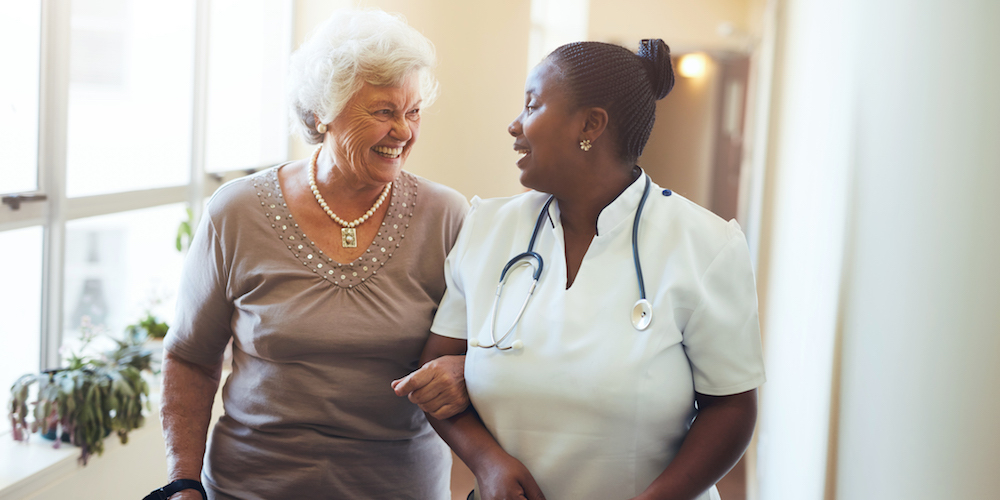 Like Carsins Run, a quality CCRC offers multiple levels of healthcare from comprehensive nursing and assisted living to memory care. "Look for consistent high-quality ratings and state-of-the-art, wellness-centered design," says Ratchford.