How will Carsins Run keep residents active and in good company?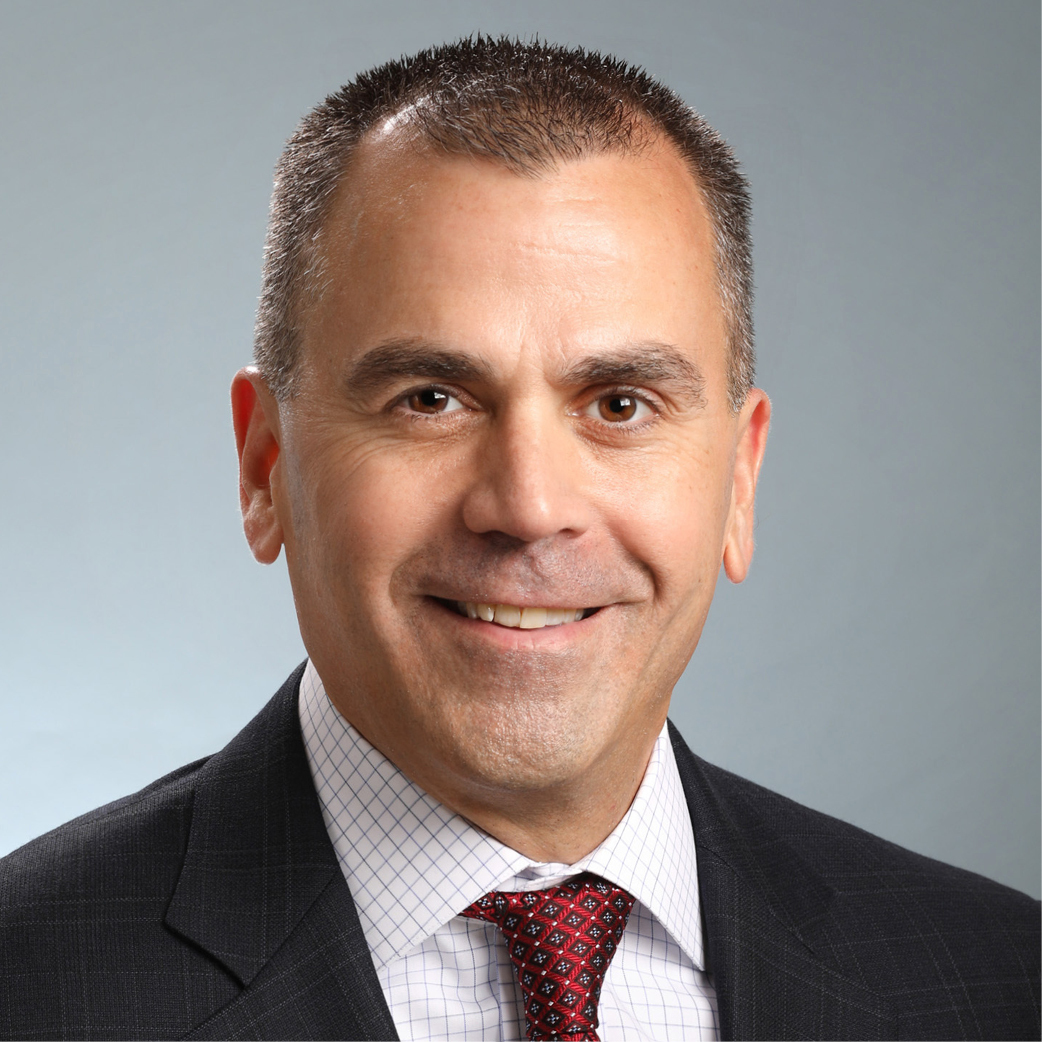 Residents will always have the option to spend time in the privacy of their own residence or head out and enjoy the town of Bel Air and the beautiful local area. Yet, they'll also have many other options at Carsins Run to socialize and remain active—including book clubs, exercise classes, wellness programs, educational opportunities, art classes, woodworking and other hobbies. They can also enjoy dining with friends at one of our four dining venues. Studies show that socialization is a major factor on why people live longer.

Carsins Run Charter Members are already getting to know each other and developing friendships—thanks to several events throughout the year, including a Holiday Party, Ice Cream Social, Crab Feast and a trip to Longwood Gardens. Many have already developed relationships that will continue to grow when they move into their new homes at Carsins Run.
One of our Charter Members related, "I'm looking forward to sharing meals and conversation with new friends who share my interests."

— Dave Higgins Sales Counselor