How will my life be different if I move to a Life Plan Community like Carsins Run?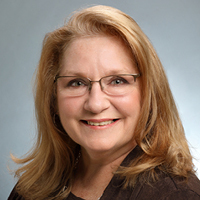 There are many gifts that come with moving to a Life Plan Community, with one of the greatest being the "gift of community" to a spouse should you pass on before them. Residents are part of a community where close friendships mean close proximity.
After the loss of a partner, you know that there will be a community of friends and staff nearby to comfort and support you through the difficult days ahead which will make this transition easier. There are activities to keep you engaged and someone to have dinner with.
Plus, on-site counselors will be available to offer professional support. As a staff member in a community, I have watched women within an hour after the loss of a spouse gather their chairs around one of the residents and just hold her hand and allow her to begin to grieve. She was never alone.
The other part of this gift is knowing your loved one can receive professional healthcare services at Carsins Run should they need them.
—Michelle Dowgin Sales Counselor
---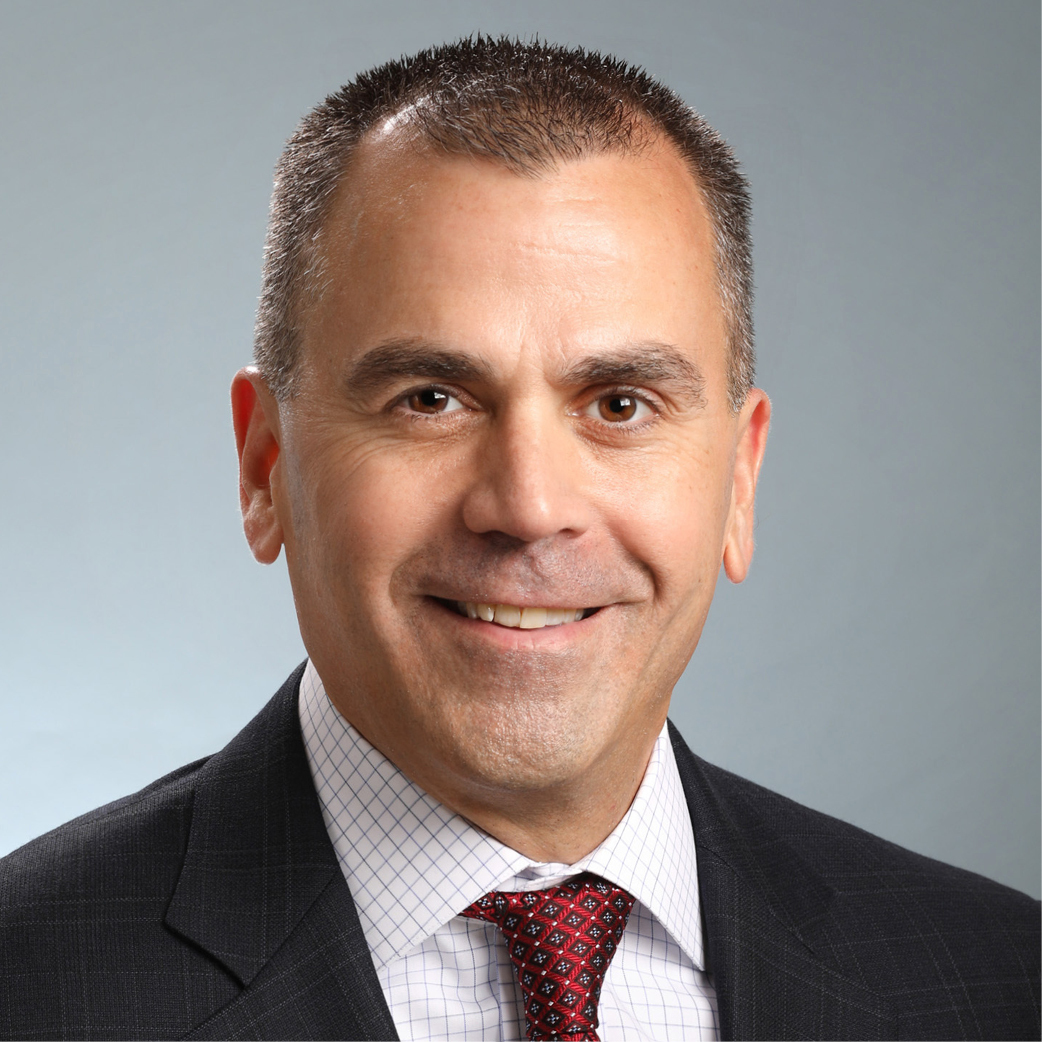 There are many contributing factors you may want to consider before making the decision to move to a Life Plan Community like Carsins Run. Lifestyle, location, finances and access to all levels of health care are some of these important factors. Living at Carsins Run will provide people with a sense of security from a safety perspective, as well as a financial and health care perspective
Many of Carsins Run's future residents take into consideration the effect the decision will have on their families. Living at Carsins Run will relieve the children and family members from the responsibilities of worrying and facilitating their loved ones urgent and continuing care. Carsins Run residents have made their own decisions about how they will live and enjoy the rest of their lives. They have also made their own decisions about where they will receive future health care, should they need it.
The children and families of our residents will be confident knowing their loved ones are living in a safe, comfortable environment with an active and healthy lifestyle. They will also be free of the burden of making decisions about the future health care needs of their loved ones.
—Dave Higgins Sales Counselor