Is the current state of the country impacting people's retirement plans?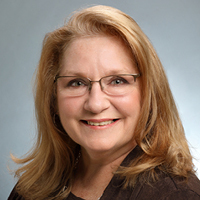 Seniors benefit in mind and body from socialization and being part of a broader community. The pandemic has sent a clear message to seniors and their loved ones that times have changed for all of us. Our innate need for the incomparable safety and peace-of-mind of home remains strong and desirable.
People are asking different questions than before. Rather than asking what amenities we offer, they want to know what Carsins Run has learned from this pandemic and how they will implement what they have learned in the campus design. Independent as they are, seniors want to know they will be in a supportive environment if the need arises.
The tide seems to be turning. Even though we are in a second COVID-19 wave, the promise of a vaccine has brought hope for the future and the return to a new normal. Planners are moving forward so they can secure a place in the community where they can feel that there will be friends and staff surrounding them.
—Michelle Dowgin Sales Counselor