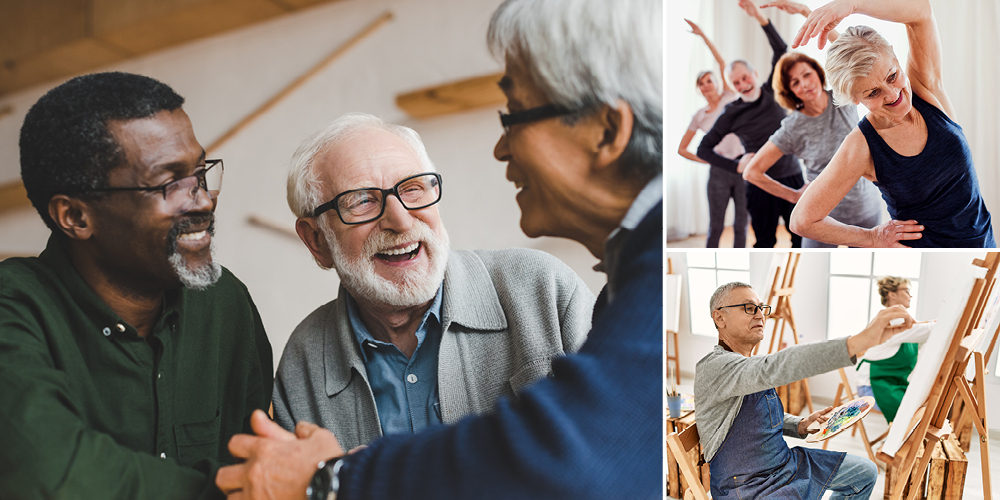 Living Well Means Being Active, Engaged & Connected
Be Active
It's one way that Carsins Run helps you feel young at heart. Our well-equipped fitness and wellness center in the Clubhouse is where you can work out with a trainer on state-of-the-art exercise equipment or connect with friends in a group class. Now its easy to stay healthy, fit and strong.
Feel Engaged
Share your same interests or hobbies with other residents in a club or interest group. Do you enjoy reading a gripping thriller or romance novel? Our book club meets now—pre-opening of Carsins Run—in various locations throughout the Bel Air area to chat about the latest best seller. What a great way to meet future neighbors, socialize and have a great time!
Stay Connected
Let your creative juices flow in the art studio that's open to anyone who wants to paint, color, explore and connect with their inner Picasso. Woodworking, quilting and other crafts are also yours to enjoy. New to the art scene? This is your opportunity to grow creatively, get inspired and meet new friends!