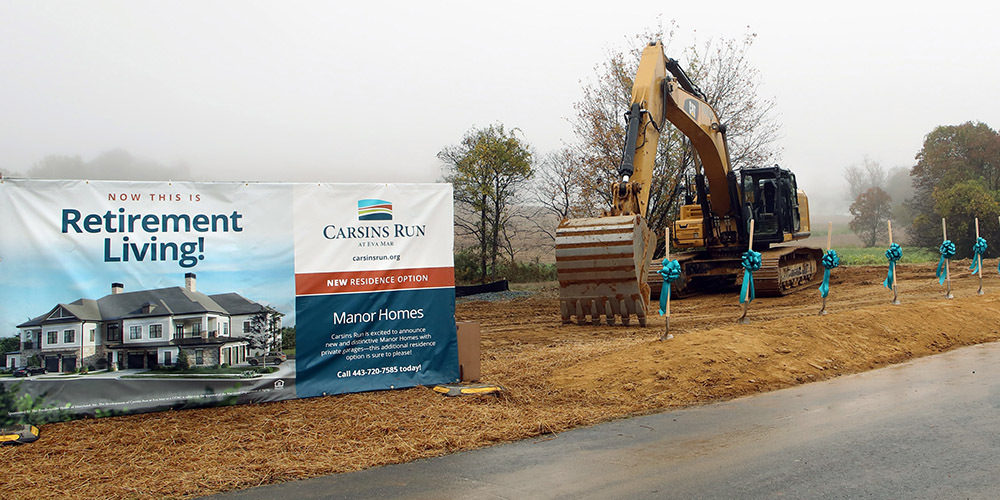 Manor Home Groundbreaking Ceremony
Grab a shovel!
What a wonderful milestone in the progress of the community! There was a lot of excitement to be moving some dirt as future residents (Charter Members) were quick to grab a shovel and get things started.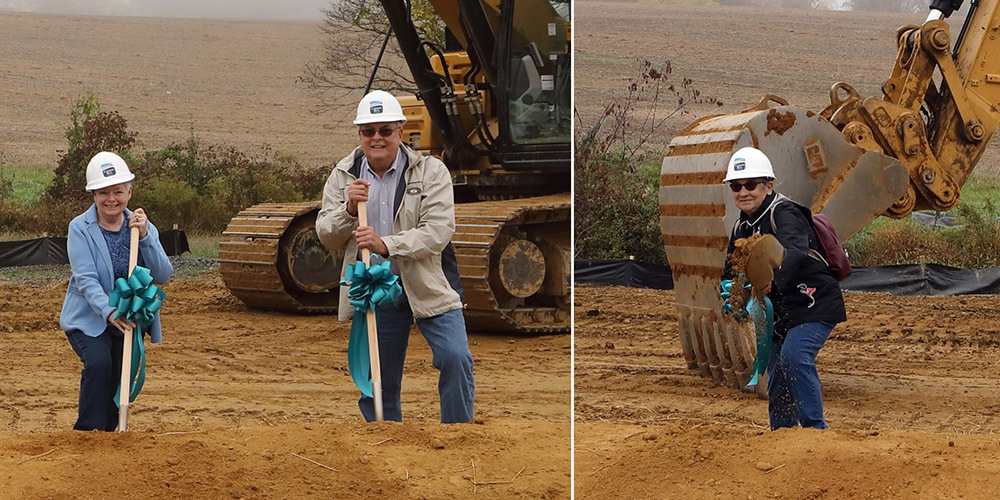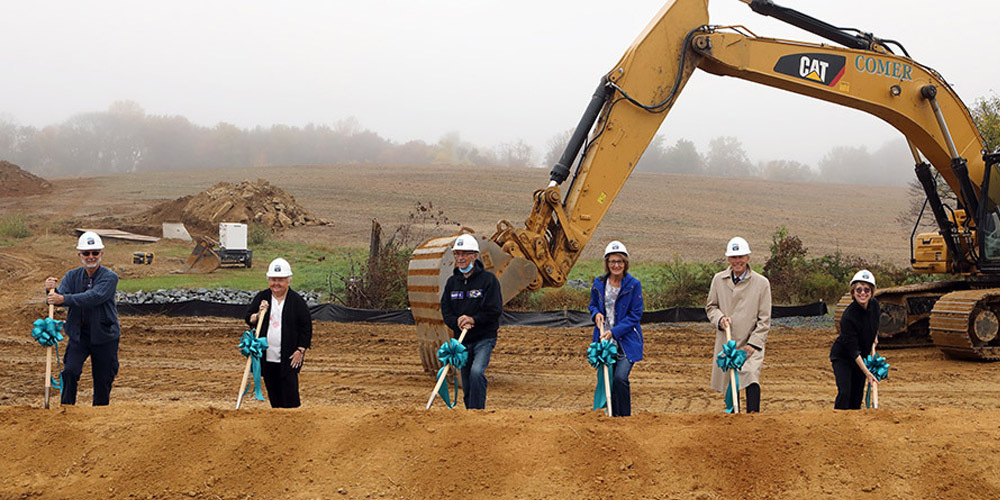 Local & State Proclamations
Carsins Run is appreciative of the encouragement and strong support that it has received at local and state levels.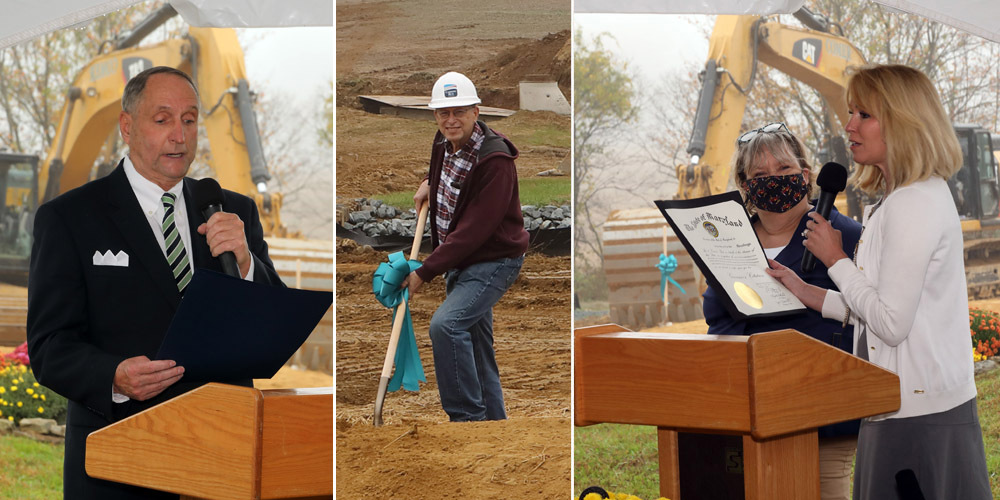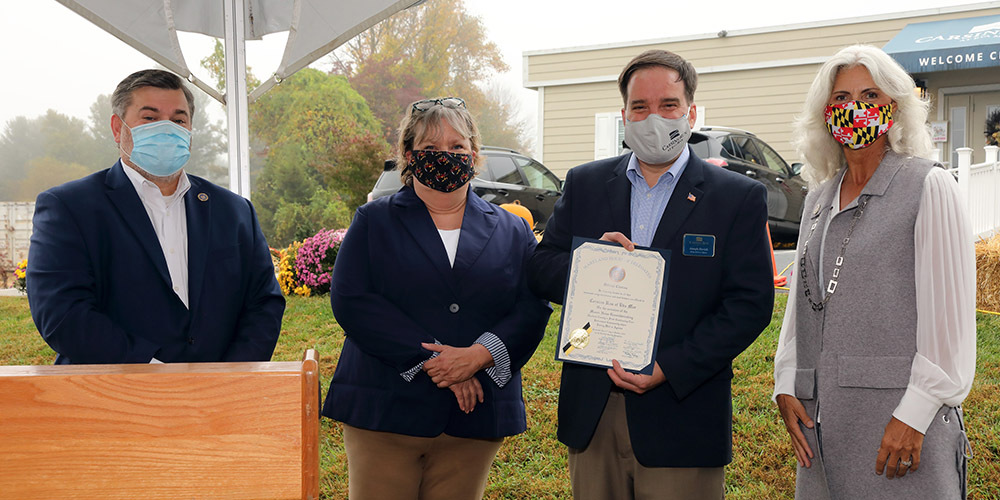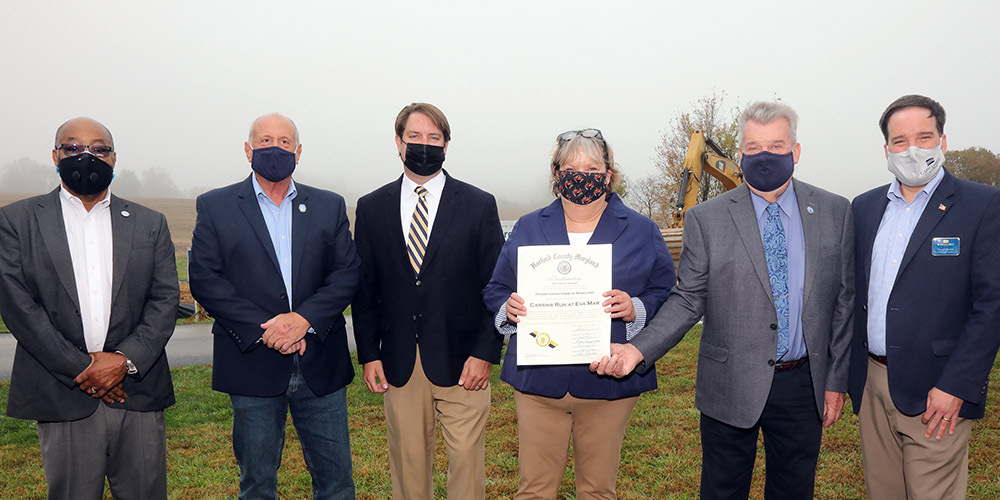 Board Members
To the members of the Board who give their time and guidance freely - Thank you!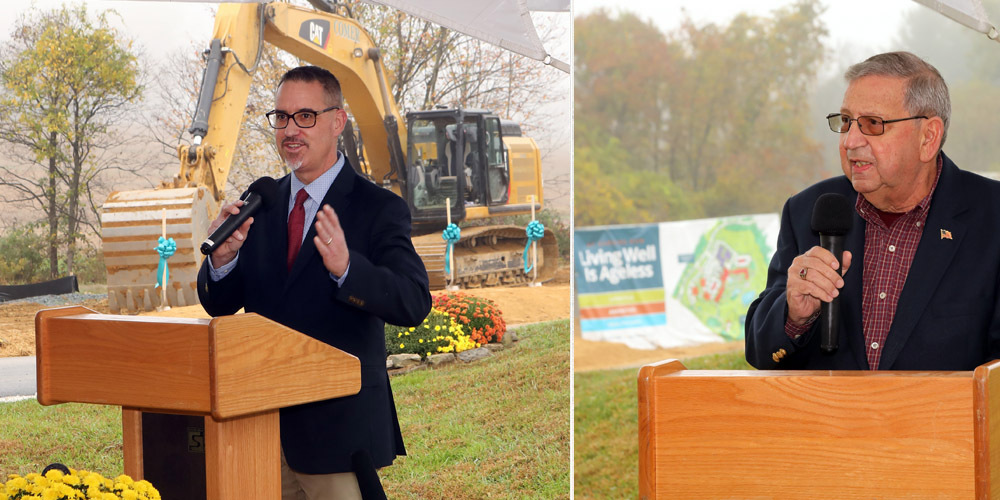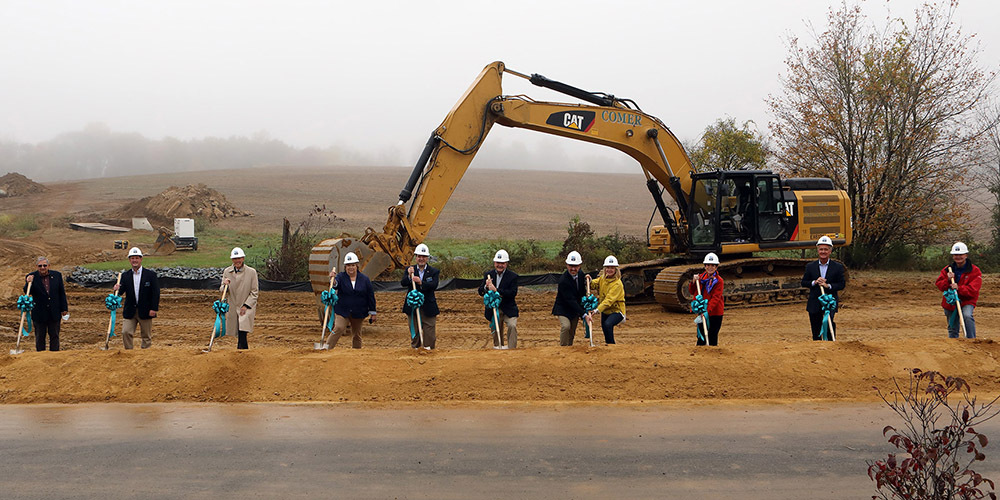 Groundbreaking Ceremony Video