Meet Chairman of the Board, Joe Slovick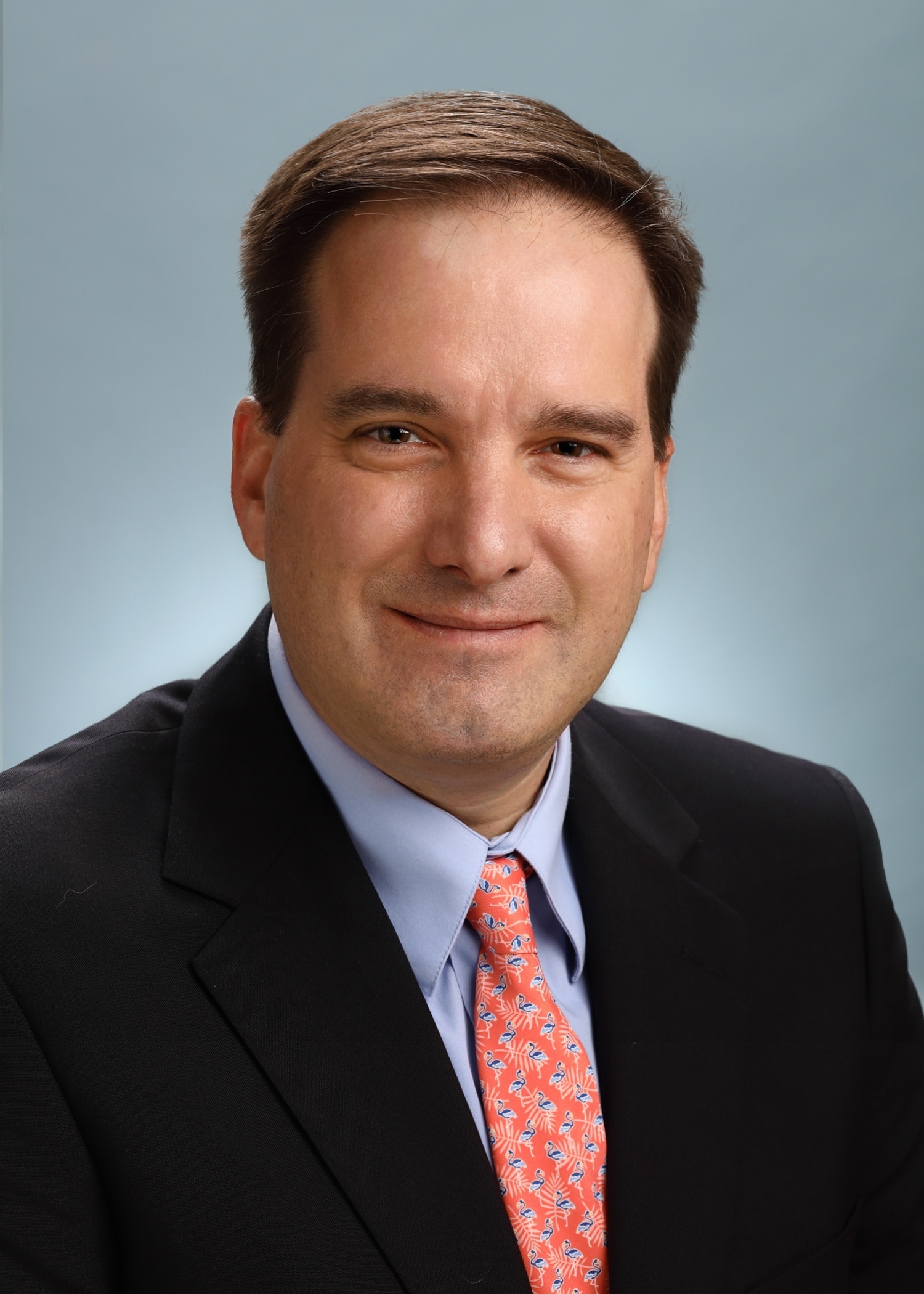 It didn't take much coaxing from Sue Shea, President and CEO of Carsins Run, to convince Joe Slovick to join the Carsins Run Board of Directors. "When Sue Shea shared her vision with me, I said, 'Sign me up!'" Joe is Senior Vice President, Executive Credit Officer at Eastern Savings Bank, and deals primarily with real estate lending. Joe has proudly served on the Board of Carsins Run since early 2016.
Joe's roots run deep in Harford County, having grown up in the area. He felt the County was
remiss in not having a Continuing Care Retirement Community (CCRC). Thanks to Carsins Run, that need will be filled—beautifully.
"We're taking the best of the best; the best elements of other CCRCs elsewhere will be worked into our plan."
Carsins Run will have the most current standards and high-end finishes, and the campus will have wide-open green space. "Anyone that sees the property loves it!"