Meet Our Charter Member Residents Wanda Saffer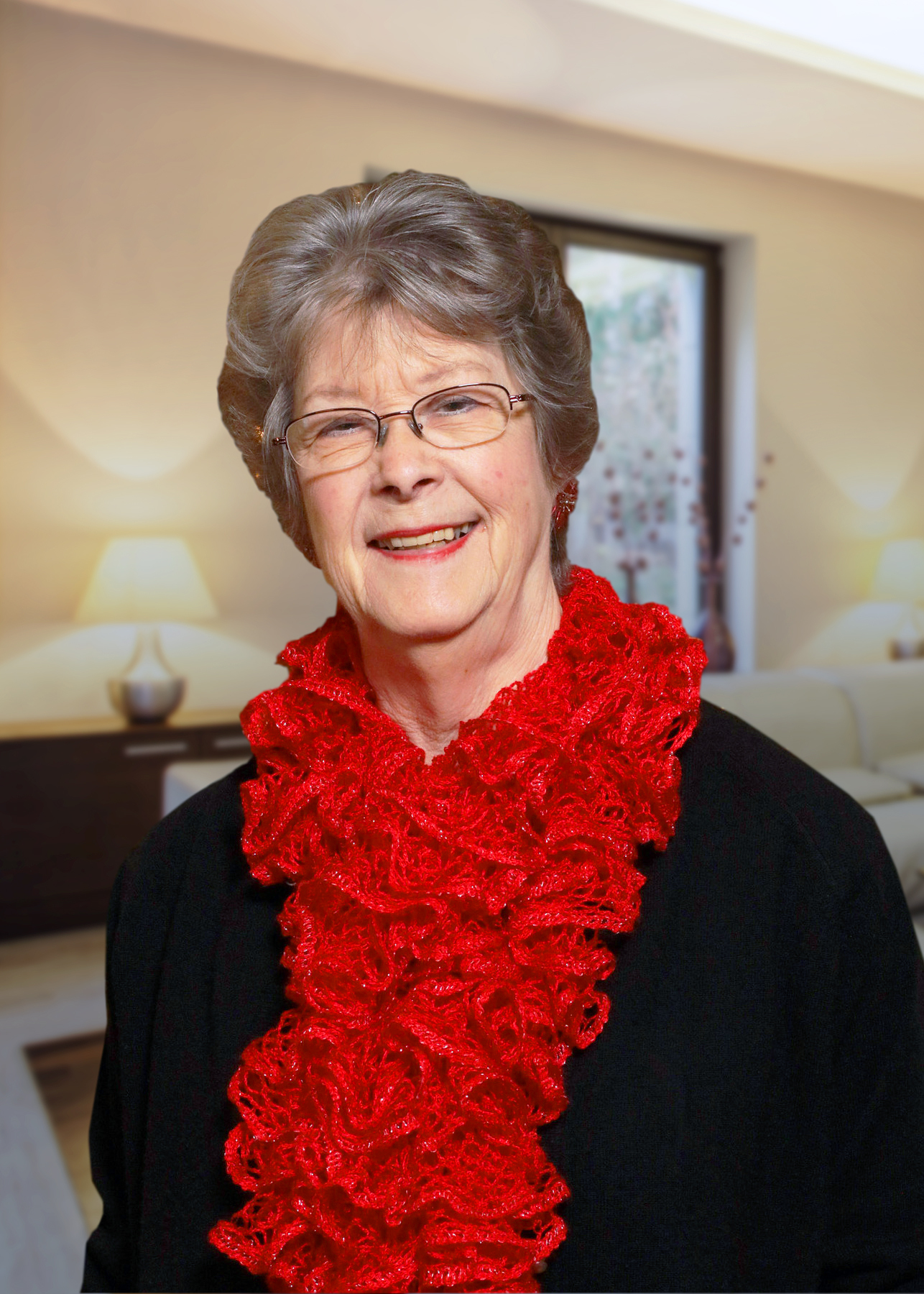 Wanda Saffer has always been active and adventurous, so it comes as no surprise that she would take full charge of planning her own future. "My decision to become a Charter Member Resident of Carsins Run at Eva Mar was an easy one," she says. "The idea of making a plan for my future living and care sounded good to me. No more taking care of the yard, the house, the chores, and wondering what will happen when I am not able to do it... And, [Carsins Run] will be located right here in Harford County."
Wanda, who lives in Edgewood, is a long-time Harford County resident, whose life has taken her on adventures far and wide. She and her late husband, who both worked for the U.S. Army, lived in Germany, Italy, and a number of different states. These assignments gave them many opportunities to travel for pleasure, and they allowed Wanda to pursue interests ranging from square dancing and ballroom dancing, to skydiving and riding her own motorcycle. After retirement, when she and her husband settled in Harford County, one of their favorite activities was taking extended boating trips on the Chesapeake Bay.
"I don't want to leave things for my children to have to deal with, so it was an easy decision for me."
Now in her mid-70s, Wanda remains true to her active, adventurous nature. Her days focus on what she calls, "BBB: bowling, bingo, and being with family and friends!" Of course, time with her large family comes first, but Wanda belongs to three bowling leagues and plays Bingo regularly. She is involved with charitable causes and community outreach programs as a member of the Eastern Star and Harford County Sheriff's Office Citizen's Police Academy Alumni Association.
Wanda is also still game for trying new experiences, like moving to Harford County's first Continuing Care Retirement Community. She likes to meet new people and become friends, and because of her army experience, she views her future move to Carsins Run at Eva Mar as just one more adventure to be enjoyed. "I am looking forward to making this move, and I know there will be professionals to help with making the arrangements for it to happen. If I need assisted care or nursing care, it will be there for me. And, when the day comes that I am unable to drive, there will be transportation provided for me to continue my activities."
With her plan for her future securely in place, it seems that Wanda Saffer won't be slowing down anytime soon.