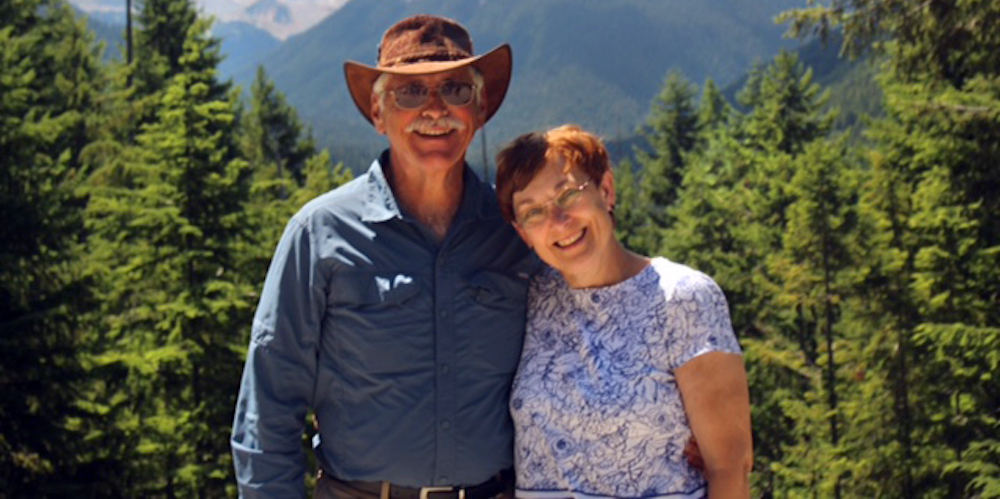 Meet Our Charter Member Residents Paul & Linda Quick
For Charter Member Residents Paul and Linda Quick, choosing Carsins Run at Eva Mar as their future home was— well, QUICK! "We went to one of the luncheons, and before we even left, Linda and I were 100 percent on board. We knew this would be the right move for us," Paul recalls.

The Bel Air couple, now in their mid-60s, already understood and loved the Continuing Care Retirement Community (CCRC) concept after having parents who lived at CCRCs. Both agreed.
"When our parents picked this type of retirement, it was a gift to us—the gift of peace of mind—and we want to give the same gift to our children."
Paul and Linda have peace of mind too. Carsins Run at Eva Mar will keep them close to their children, their grandchildren and their church, and allow them the freedom to continue doing all the things they enjoy most, without the burden of home maintenance. With their future residence securely locked in, the Quicks are gradually downsizing their home of 30 years and enjoying life. Paul, a former construction engineer, likes hunting and ATV riding. Linda, a retired Special Ed Team Leader, volunteers at a school, is active at church and does a lot of sewing. Both are enthusiastic world travelers.
Paul and Linda believe that it's never too soon to plan ahead. "If we had a crystal ball and could know what our health and life were going to be like, it would be one thing. But we can't know, and we'd rather make our decision about our future while we're healthy and able to choose—not when we're forced to decide," says Linda. "The timing is actually ideal," adds Paul. "There won't be another place like this built in our lifetime, so there won't be another chance for the pre-construction benefits available now. We get to choose our residence and all the finishes, we get financial incentives, and we have two years to mentally and physically prepare. Then, one move and everything's settled."