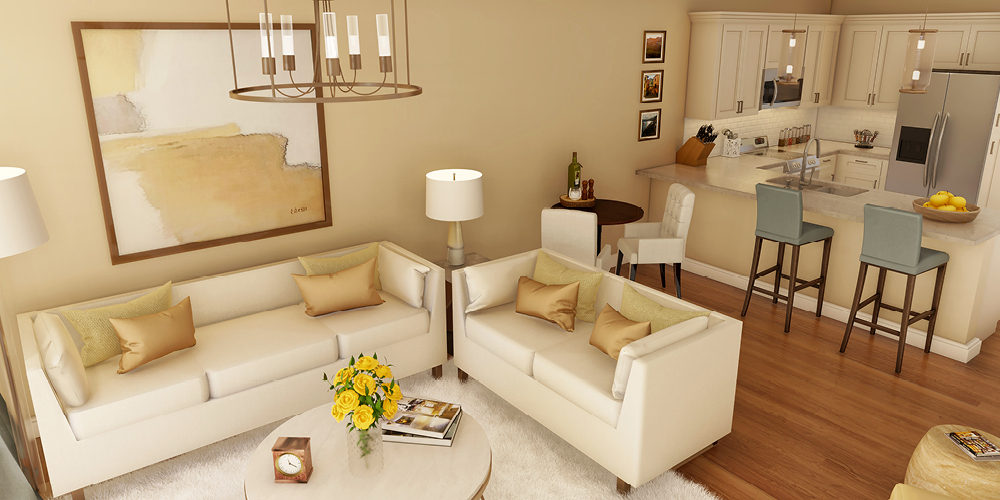 Secure Your Apartment of Choice Today for Only $1,000
There's no better time to plan for your future! For just $1,000 down, you can secure any of the residences and floor plans at Carsins Run—including the newly offered Manor Home apartments. As an initial depositor and Charter Member, you'll be entitled to exclusive benefits of substantial value—benefits that simply won't be available to subsequent residents.
Time–Sensitive Benefits
$1,000 lock-in available thru March 31, 2021; balance of 10% deposit not due for six (6) months
Your choice of floorplan, location and refund options
Added Charter Member Savings
$3,000 worth of complimentary upgrades to the residence of your choice
Two (2) months of complimentary monthly fees if you move into independent living within 60 days of the notice of date of apartment availability
Why wait? Enjoy greater value for your early decision to live at Carsins Run.
Act now. Limited time offer ends 3/31/21.