Spring 2019 Letter from the President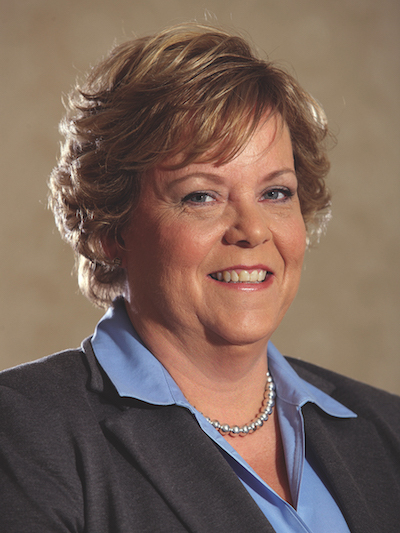 The Carsins Run professional team has been working diligently to reduce construction costs for the project so we can pass the savings along to our future residents. We're thrilled about our new, lower 90% Entrance Fee pricing which will allow more people to afford the Carsins Run lifestyle. See more pricing details on the adjoining page.
The community is filling up. The Hickory floor plan is currently sold out and some apartment styles are becoming more limited. Meet with one of our Retirement Counselors to reserve your specific location before it's gone. We just announced a new benefit to Charter Members who reserve one of our spacious one-bedroom apartments (the Darlington and Bynum models). They will now receive four complimentary hours of downsizing consultation services from a professional downsizer. Spread the word.
It's been a busy time for the Carsins Run Charter Members who enjoyed spending time with each other at the annual holiday party at Rockfield Manor. The Charter Member Ladies' Group has scheduled its first activity—a book club discussion group in March, and we are looking forward to a trip to the scenic Longwood Gardens in late April.
Speaking of activities, the Carsins Run Event Center will be the perfect place for large group gatherings, holiday celebrations, exercise classes—you name it. In the Susquehanna Room, the "farm table" can be used for smaller group meetings such as book clubs, sewing groups and current events discussions. Our state-of-the-art fitness center will help you attain your fitness goals, all on your own time. Or step into our woodshop or arts and crafts room to stay creative.
Susan F. Shea
President & CEO Carsins Run at Eva Mar