Spring 2020 Letter from the President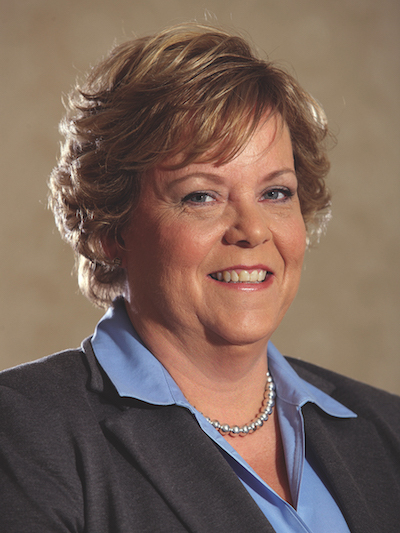 Throughout the long history of The Presbyterian Home of Maryland and Carsins Run at Eva Mar, the health of our community has always been, and will continue to be, our number one priority.

As the nation—and world—is going through a difficult time, Carsins Run wants to make sure you are taking care of yourself both physically and mentally. Dealing with the coronavirus, now more than ever, it is important to support a healthy immune system and your overall mental health by staying active and eating well while spending more time indoors. We will get through these challenging times and look forward to happy, healthy days ahead.
At Carsins Run, we're forging ahead and have plenty of good news to share. We are ramping up our marketing and advertising exposure and invite you to check out our advertisements on WBAL Radio and TV, the billboard on Route 1 (coming soon), and the Harford Link bus. Our Men's Group can look forward to a rescheduled visit to the National Aquarium in Baltimore and our Ladies Group will be happy to gather again for their regular Book Club. We currently have this year's Annual Charter Member Trip to Washington, DC, on the calendar for May 28 and will reschedule that if necessary.
The Carsins Run Educational Sessions at Harford Community College will be rescheduled with presentations on Downsizing, Finances for Retirees and Harford Community College's programming for seniors. These will be great opportunities to learn about resources in the greater Harford County community. Be sure to check out the center spread of this newsletter which showcases Carsins Run's commitment to holistic wellness and healthcare offerings throughout the continuum of care. The Q&A column continues with thoughts from Sales Counselors Michelle and Dave focusing on socialization and the importance of community as we age.
Charter Member Mary Boehly is featured in this month's Spotlight section. The Havre de Grace native discusses why she's looking forward to the Carsins Run lifestyle. We're available by phone during these challenging times so you or your friends interested in joining Carsins Run can learn more about our community in the safety of your own home.
We wish everyone a healthy and productive spring.
Susan F. Shea
President & CEO Carsins Run at Eva Mar