Spring 2021 Letter from the President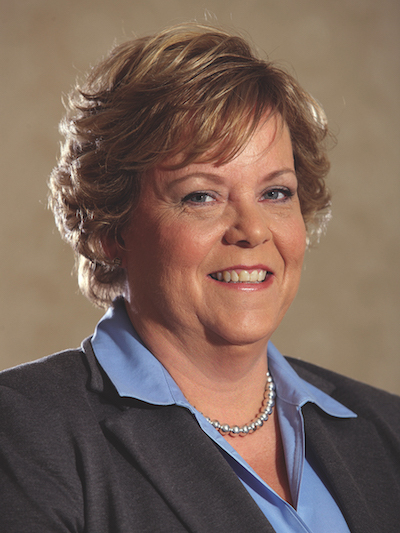 Spring is most definitely in the air! Warmer weather and access to the COVID-19 vaccine gives us hope and the opportunity to begin getting together again—safely. We are pleased that the emergence of spring aligns with site work on our first Manor Home residence. It is so rewarding to see the community coming to life!

One of the many things that makes Carsins Run so special is that it has been designed as a "community of connections" where residents can casually and formally engage with others who have similar interests. The campus features both indoor and outdoor venues that foster easy and natural interactions. It has been proven that positive socialization increases well-being, and Carsins Run will be the perfect place to connect and experience worry-free living.

Residents will enjoy connecting while dining, during a chance meeting in the hallways or while sharing a walk on the outdoor paths. Be sure to check out page 7 of the newsletter to read more about the many opportunities to connect at Carsins Run. We are currently offering the opportunity to reserve specific apartments for only $1,000. This is a limited time opportunity so don't miss out! There is also limited availability of some residences as we get closer to starting construction on the Carsins Run campus so plan to meet with Dave and Michelle, our Sales Counselors, to find the perfect size and location for you.

I hope you will join one of our safe-seated, informational luncheons this spring to learn more about how Carsins Run will become an active and vibrant community!
Susan F. Shea
President & CEO Carsins Run at Eva Mar