Summer 2019 Letter from the President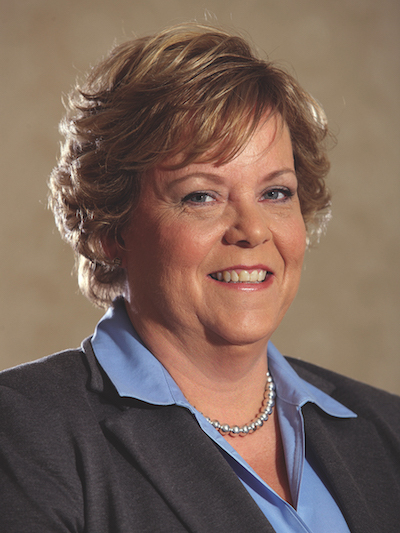 Summer will be a fun time at Carsins Run at Eva Mar as the warm weather opens the door to the endless possibilities of outdoor activities. From walking trails and beautifully landscaped grounds, to the paths and stream along our courtyard, you will become surrounded with nature on our park-like campus.

Our community will offer multiple dining options that range from casual to carry-out, to restaurant-style table service. During the warmer months, dine al-fresco with outdoor patio seating at the Barrington Bistro, Hannon's Pub and Pearce's Coffee Mill. Our indoor dining venues will continue in full swing, serving fantastic meals!
Other exciting news at Carsins Run: select our 90% Entrance Fee Plan and receive savings of $96,000 to $157,000. We've also announced lower pricing for our one bedroom residences that make our community even more affordable. The response to this new pricing has led to some apartment styles and locations becoming limited or no longer available. Choose your new home now to get the location you desire! Call our Sales Counselors for details on this limited program.
Spotlighted in this newsletter, learn how Charter Members Bob and Jan Depuy enjoy all sorts of outdoor activities through stories of their love of bird watching and gardening. Finally, I'm pleased to announce that Patti Corso, Carsins Run's Director of Development & Operations has taken-on a new role as Charter Member Liaison. In this role, Patti will work directly with current and future Charter Members of the Carsins Run family.
Enjoy your summer adventures!
Susan F. Shea
President & CEO Carsins Run at Eva Mar