Summer 2020 Letter from the President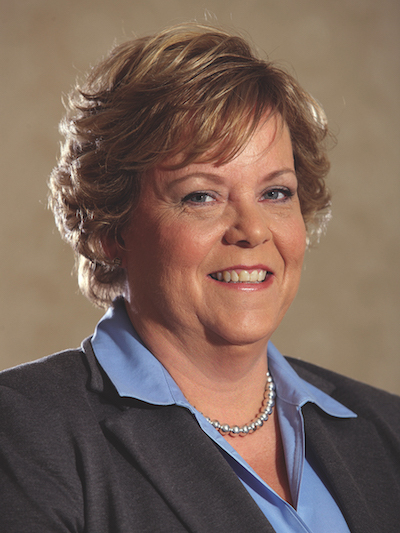 As COVID-19 has changed the way we live, Carsins Run has worked to adapt and move forward with our plans towards construction as soon as possible.
The Carsins Run Welcome Center is open and the Sales Counselors are available to meet with you where you are most comfortable. Choose to meet in-person, online or outdoors—at our place, your place or a local bistro. The Welcome Center is cleaned and sanitized throughout the day to ensure a safe meeting environment.
The development and design teams are collaborating to make our future campus as flexible as possible to address the changing challenges in senior living. Our approach to innovative design by our lead architect and our technology consultant can be found in our latest newsletter (2020 Issue 2).
We are grateful to the Carsins Run Charter Members who have been helping behind the scenes via Zoom sessions to give our management team important feedback. You will find some of their quotes throughout the newsletter.
Be sure to check the middle spread of the newsletter to see how Carsins Run will deliver services and programming beyond life's daily details. Dave and Michelle, our Sales Counselors, will touch upon the benefits of community living in uncertain times.
Stay healthy and safe!
Susan F. Shea
President & CEO Carsins Run at Eva Mar