Summer 2021 Letter from the President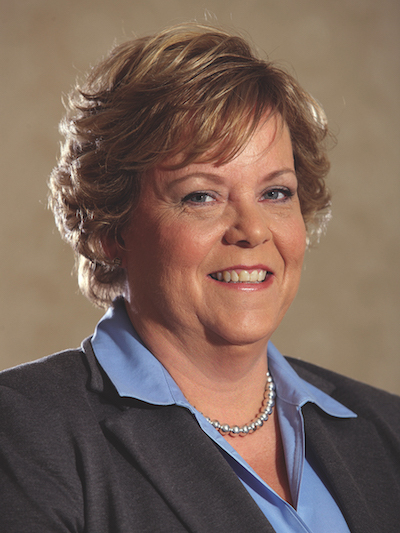 Summer brings the promise of outdoor activities with family and friends. It looks like cookouts will resume, although a bit smaller, but being able to gather once again will be heartening. These ties are what get us through anything and that is what community is all about—strength and hope.

Infrastructure work on the Tidewater Manor Home continues at the Carsins Run campus, and we're pleased to unveil a few design enhancements to the Chesapeake Clubhouse. This centralized hub will be the heart of the community, and it will present many opportunities for residents to dine, socialize and grow together.
Being part of the greater Harford county community is something we look forward to as well when Carsins Run opens. This connection will keep residents living the lives where and with the people they love. It is all taking shape, so make it a point to meet with Dave and Michelle, our Sales Counselors, or attend one of our safe-seated luncheons to learn more about what is available and to bring your plan to life!
Susan F. Shea
President & CEO Carsins Run at Eva Mar