What are the Sales Counselors hearing from people who are considering the Carsins Run lifestyle?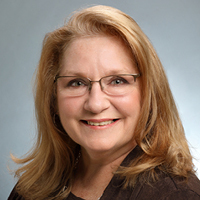 Uncertain times tend to make people think a lot about the way they live and their choices for the future. They begin to believe having a community around them and feeling protected should be what their future holds.
People who are planning to make Carsins Run their home are taking this opportunity to look at the design and the community's preparedness for the years to come. They are reassured that Carsins Run has safeguards in place to create a stable environment where they can live the life they want, the way they want, with plenty of choices in a given day. Residents can choose to be with all their friends or they can find a quiet nook to get lost in their own thoughts. They take comfort knowing they will be surrounded by a staff whose biggest concern is their wellbeing. They believe Carsins Run is here to give them peace of mind for their future.
—Michelle Dowgin Sales Counselor
---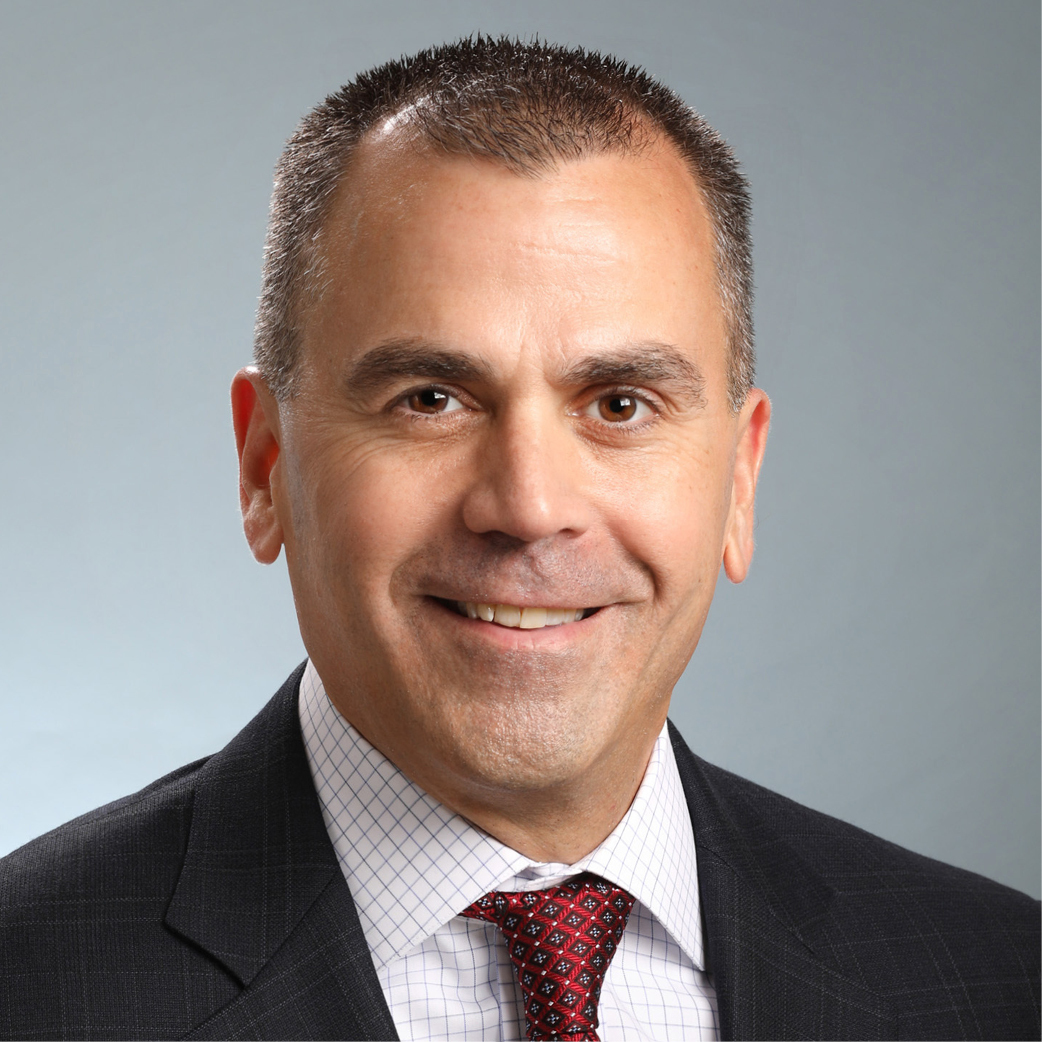 What have we learned about living during a pandemic lockdown? We like our homes, but don't like staying in them all of the time. Many of us enjoy privacy, but we prefer to choose when and how long we spend by ourselves or with our spouses.
We all understand the reasons for the lockdown and the importance of taking the necessary precautions going forward. That being said, we need a social life and want to enjoy the activities outside our homes that bring us pleasure.
Carsins Run will offer a unique environment which provides the opportunity to enjoy the privacy of your own homes, as well as multiple dining venues and a variety of activities you can enjoy in a group size that you are comfortable with. We will be prepared for any future health crisis and provide the appropriate level of service to our residents in a safe community with the socialization we all need and enjoy.
—Dave Higgins Sales Counselor