What is motivating future resident decisions to consider the Carsins Run lifestyle?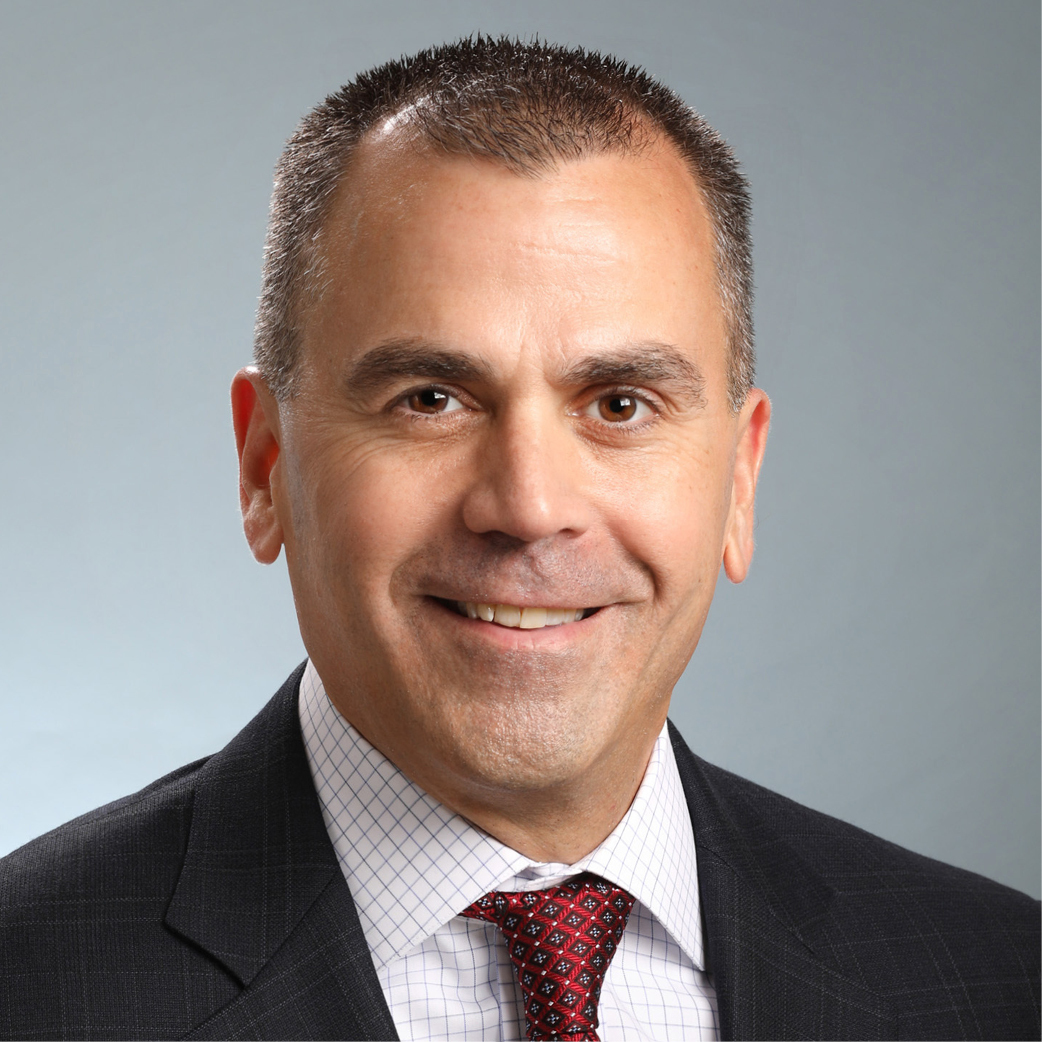 There are many factors people consider before they decide to move to a Life Plan Community like Carsins Run. Availability of all levels of healthcare on-site, size and location of the community are some of the more common reasons we hear from our future residents. However, we increasingly hear from people they are choosing Carsins Run for the lifestyle.
Our future residents are making the decision to move to Carsins Run while they are healthy so they can enjoy the active lifestyle they are accustomed to without all of the responsibilities they have in their current home. In addition, they will be introduced to many new opportunities on the campus of Carsins Run, as well as the opportunity to engage in new activities and community service with other residents off-campus.
Many of our future residents like to travel and will meet new friends at Carsins Run who also share the same passion. I'm sure residents will be inspired by new friends to get involved with activities and groups they would have never considered had they remained in their current homes. Residents will be able to enjoy an active and healthy lifestyle on and off the campus of Carsins Run.
—Dave Higgins Sales Counselor