Will I find the security I'm looking for at Carsins Run?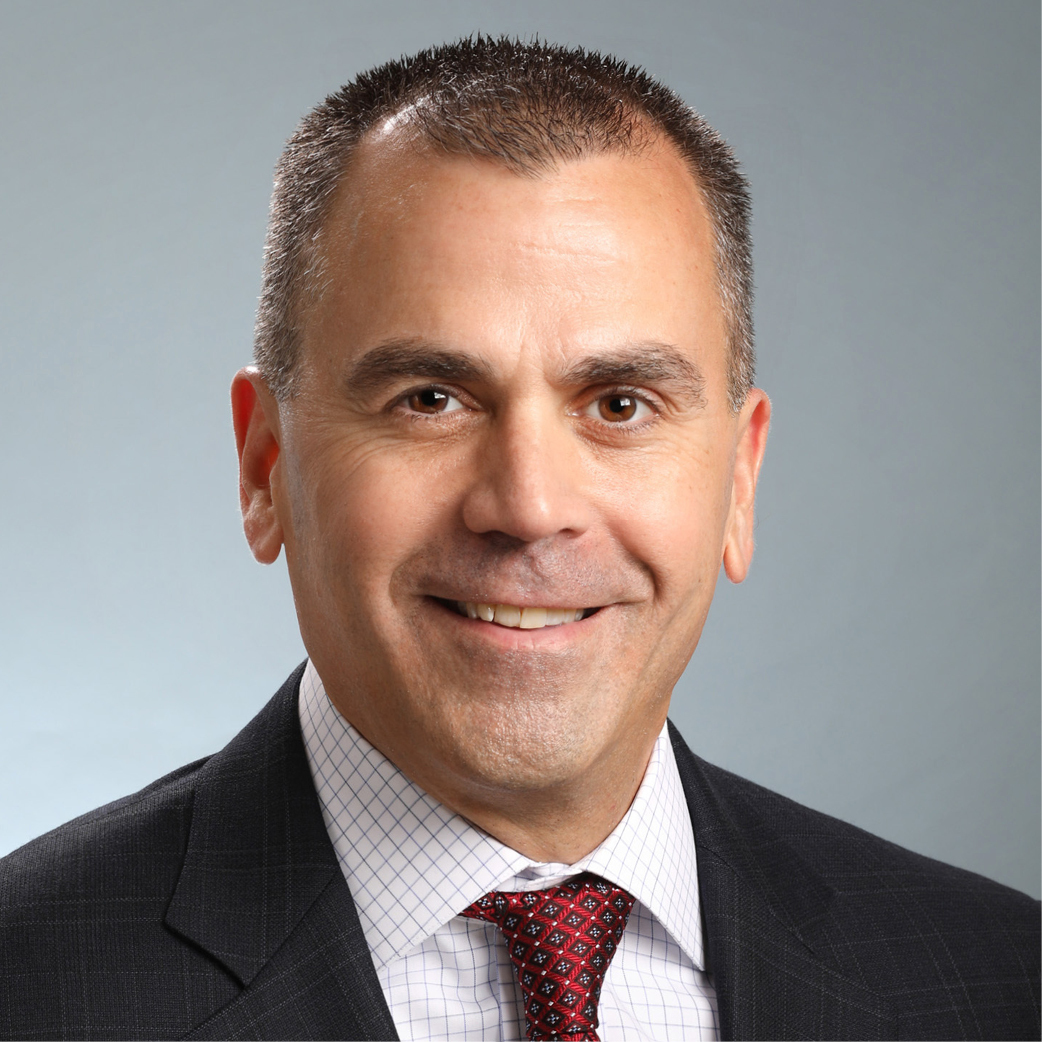 Most people who choose to move to a Life Plan community are looking for an active, vibrant, wellness centered environment that will provide them with a sense of security. Carsins Run meets those expectations.
Carsins Run will offer round-the-clock security throughout the campus to keep you safe and sound. Carsins Run will also offer additional levels of healthcare right on the same campus which includes Assisted Living, Assisted Living with Memory Care and Comprehensive Nursing Care. For those seeking the security of financial transparency, Carsins Run will provide a convenient monthly statement that will clearly show your monthly fee and additional expenses. Additionally, a Benevolent Fund has been set up to allow eligible residents to stay in the community should they experience financial hardship at some point in the future.
Unfortunately, no one can predict exactly what the future holds. However, it helps to plan ahead, and Carsins Run's goal is to provide a safe and secure living environment for its residents.
—Dave Higgins Sales Counselor