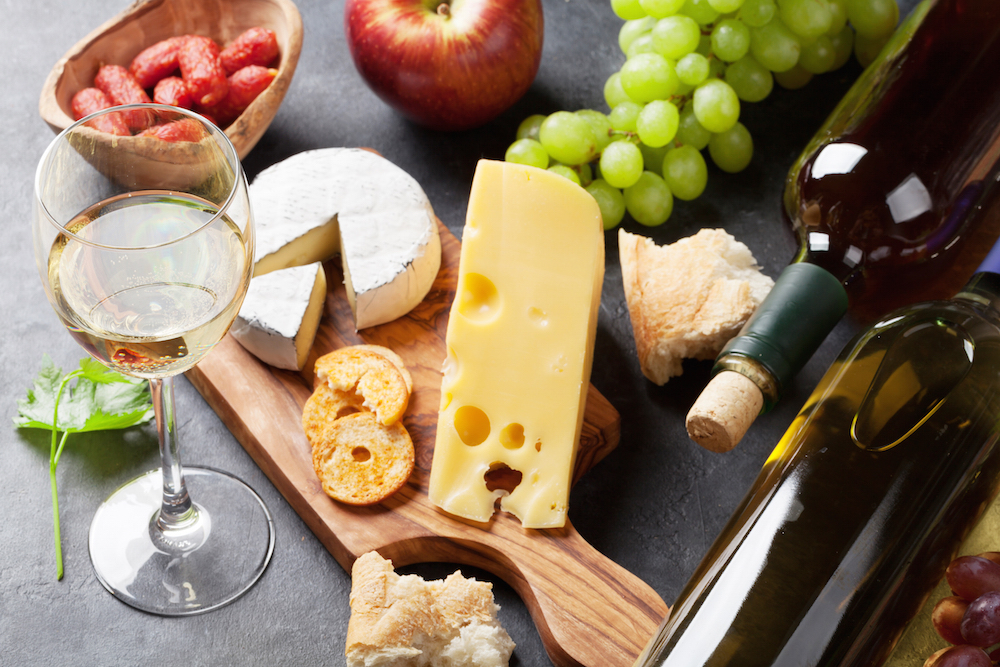 Wine and Cheese Wednesdays
Join the Carsins Run at Eva Mar team for a casual open house Wednesday, December 20, for wine and cheese at our Welcome Center, located at 301 North Fountain Green Road (Route 543) in Bel Air.
Feel free to bring a friend and ask questions about our community and its many amenities. No reservations required. We hope to see you there!