Winter 2018 Letter from the President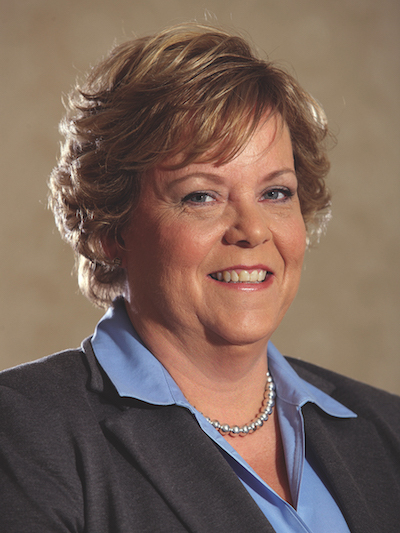 We hope everyone is having a wonderful fall! Our team spent the past few months planning for 2019. Stay tuned. In September, we had a brunch event where James Hudgins, Jr., President of THW Designs, presented the latest trends in senior living architecture and landscapes. Looking ahead to upcoming events, we have our highly anticipated Charter Member holiday party at Rockfield Manor on December 12th.
We are also excited to announce that Charter Member Bill Seccurro has joined the Carsins Run Board of Directors. Bill is very active in the Harford County community and sits on several local boards including the Harford Business Roundtable for Education, the Bel Air Economic and Community Development Committee, the Discover APG Advisory Board, the Harford County Retired School Personnel Association and others. We applaud Bill's dedication to Carsins Run and the local community and look forward to his contributions as our new board member.
You may have seen Bill featured in Harford Cable Network's, "Living Well: Making the Most of Your Senior Years." He shared his recommendations on how best to get involved by volunteering in the community.
We would love to share our story with any of your membership organizations or social groups who would enjoy learning about Carsins Run and the beautiful community we are developing. Please contact Patti Corso, Director of Development, at 410-946-6140 if you would like a Carsins Run team member to present at an upcoming meeting or social event of your organization.
Susan F. Shea
President & CEO Carsins Run at Eva Mar