Winter 2020 Letter from the President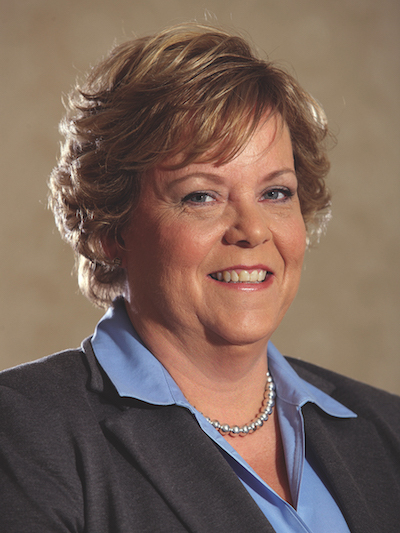 The Carsins Run "family" had a great holiday season! Highlights included the annual holiday party at Rockfield Manor, an amazing holiday lights display on the Carsins property (thanks to Charter Members Brian & Pat Adelhart), participation in the Chesapeake Cancer Alliance Festival of Trees and our partnership with Toys for Tots again this year.

This spring we are again hosting a series of educational and informational sessions at Harford Community College covering topics including "downsizing, financial planning for seniors and senior happenings at Harford Community College. Look for your invitation in the mail soon.
Carsins Run is the perfect place to call your new home with so many amenities and a variety of floor plans. For example, the Harford floor plan offers 2 bedrooms, 2 baths and a cozy study. The Spotlight section of the newsletter features new Charter Members, Bill & Sally Alsid. Bill discusses why they chose Carsins Run and Sally discusses what she's most looking forward to at the community.
Our expert Sales Counselors, Michelle Dowgin and Dave Higgins, are available to meet with you at the Carsins Run Welcome Center or at your home. They can offer guidance on retirement topics as they relate to Carsins Run such as the financial security that comes with living in a community and staying active, healthy and happy in your retirement years. Call (443) 707-2574 to schedule your appointment.
A new newsletter feature, "Carsins Run in the Community," will keep you up-to-date on exciting Carsins Run developments as well as share Charter Member news and activities around town.
Finally, you will find a list of upcoming luncheon/ information sessions on the back of the newsletter. Sessions will highlight Carsins Run amenities and lifestyle, all while enjoying a delicious lunch with staff and future residents of Carsins Run. We encourage you to invite friends who may be interested in joining the community.
Looking forward to a wonderful new year!
Susan F. Shea
President & CEO Carsins Run at Eva Mar