Winter 2021 Letter from the President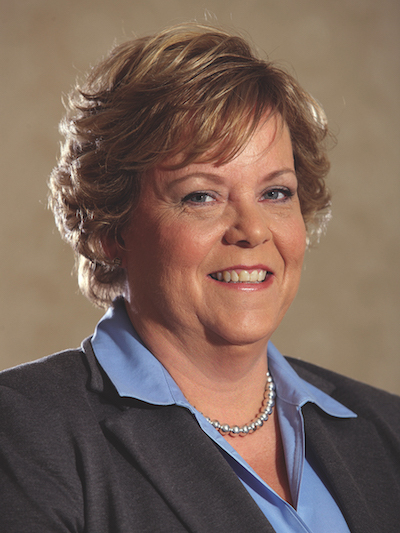 Can you believe 2021 is here! Although the past year has been challenging to say the least, the Carsins Run community is grateful to be a part of the greater community in Harford County, Maryland. One of the highlights of 2020 was breaking ground on our Manor Home sales center with model apartments. The enthusiasm from attendees was unmatched, and we were happy to be able to safely celebrate in person.

We're thrilled to see future residents engaging with each other, and we know that Carsins Run will truly be a community that offers peace of mind and safe socialization to its residents. From activities to healthcare, Carsins Run has something for everyone.

For a limited time, we are offering the option to lock-in your new, state-of-the art apartment for only a $1,000 deposit. Apartment availability is limited so now is the time to make your selection! Join us at one of our safe-seated luncheons noted on the back of this newsletter to learn more. Also, our new Manor Home tabletop model is now on display at the Carsins Run Welcome Center. Schedule a time to come take a look! It will give you a sense of what the architecture will look like.

Lastly, please join me in welcoming Paul Thompson to the Carsins Run Board of Directors. Paul is the President & Director of Architectural Design Works, Inc. Throughout his 29+ years of experience, Paul has directed the design and construction of numerous architectural projects of diverse building types for institutional, municipal, religious, industrial, commercial and residential patrons.

Wishing everyone a safe and healthy New Year!
Susan F. Shea
President & CEO Carsins Run at Eva Mar