Winter 2022 Letter from the President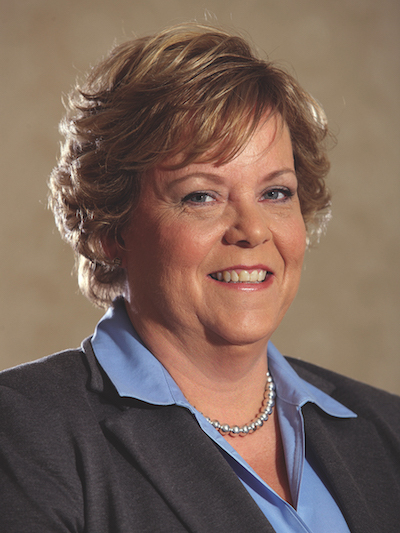 I spent some time during the recent holidays reflecting on the past and looking to the future. I realized how much I appreciate spending time with family and friends. I missed the enriched lifestyle that comes when we are with other people, sharing meals together, enjoying activities and living life together. I look forward to the day when the Carsins Run family can come together on a daily basis for spontaneous gatherings or planned events, casual conversations or scheduled meetings.
The Carsins Run community will provide opportunities for extroverted personalities to be with other people on a regular basis, and for introverted personalities to enjoy quiet time in their apartment homes or time with others when they want it. Truly, something for everyone.
I hope you will consider the opportunity to be a part of the "freshman class" at Carsins Run by reserving an apartment now. In the months ahead, you will be planning your move and joining the first group to call Carsins Run home when we begin living life together in this new community.
We hope to see you soon.
Susan F. Shea
President & CEO Carsins Run at Eva Mar